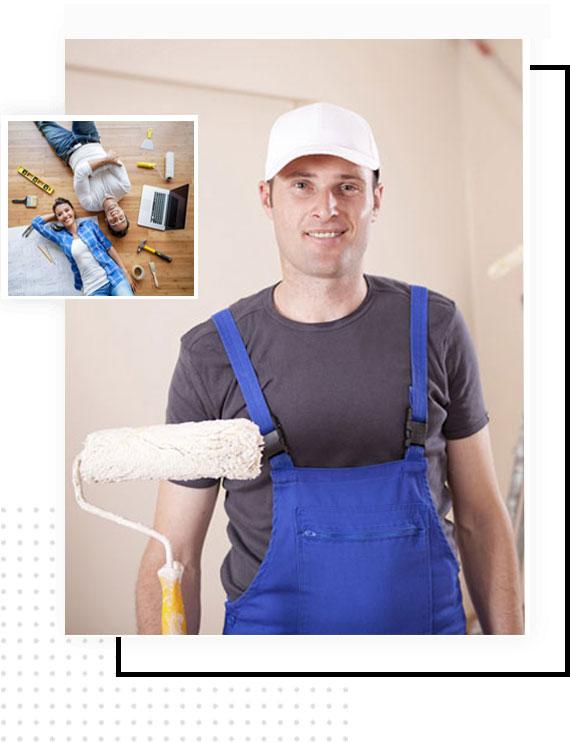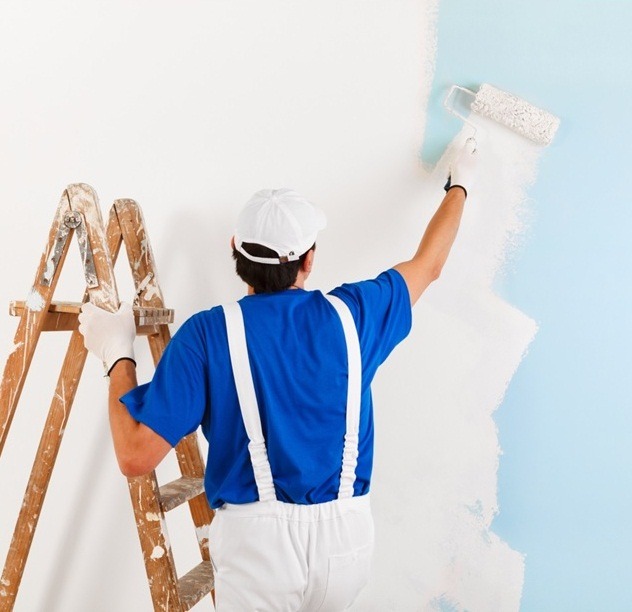 I have contacted so many dealers to find good painters but some of them were to costly or even not looking professional but after going on 'Jal Painters'  I found good painters who were trained and skilled and painted my home perfectly in the same way which I wanted.
Excellent painting service Highly recommend, I reviewed a few professional Painters and I am glad I picked Jal Painters. Great service and great price theses guy are good. Thank you – I counted five guys who all Worked hard to get the job done well. Thank you.
Jal Painting was absolutely amazing to work with! A very respectful and amiable person.they fully trusted to do a great job! We had the entire house painted by him and he did a great job! Not only did he make sure that the painting and pop corn removal was done perfectly.