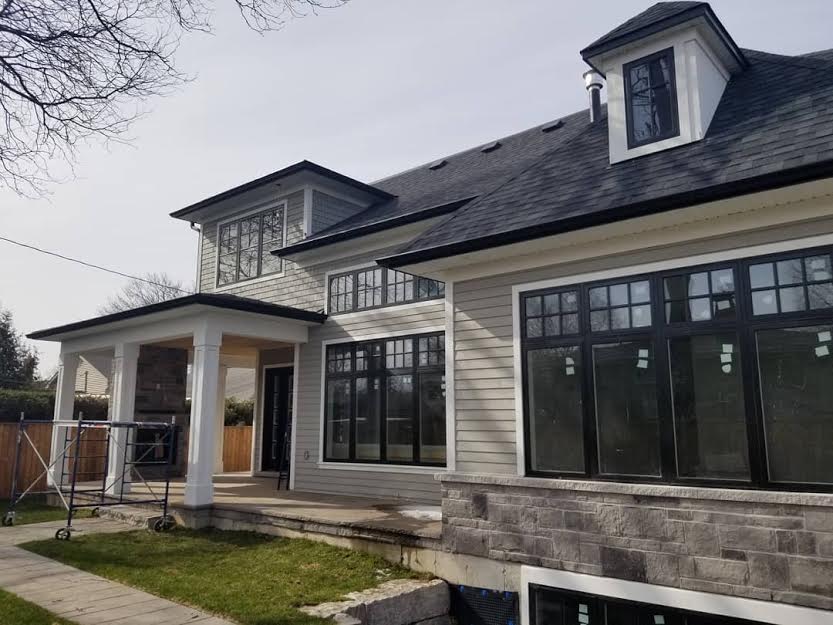 Looking For Exterior Painters Near You?
With the best skills and capability in the field, we know how to deliver the desired results to the customers. We know what should be the colour on the exterior walls, depending on the premise. Whether it is the office, home, factory or even a departmental store, we can deliver the excellent exterior painting services.
You would be amazed at what a fresh coat of paint can do for the look of a home or commercial business. If you have been searching for a way to enhance the curb appeal of your property instantly, our exterior painting service will fit the bill. For many years now, we have been providing our customers with exterior painting services administered by the very best exterior painters in Pune, OR. Now you can take advantage of our affordable yet astounding exterior painting services.
Get The Right Outcome For An Exterior Painting Project
The impact a fresh coat of paint has to a commercial business owner is huge! There are proven studies to indicate how painting an exterior building can significantly raise the value of an asset.
Our professional painters are trained to set up areas with protection such as drop cloths, correctly prep the surface and apply top quality paint on to exterior surfaces.
Hire a Professional with Exterior Skills
JAL painters are well trained working next to busy roadsides, parking lots and commercial environments. Our staff arrive on time, calculate square footages, sample paint colors and roll out external power washing and paint work to complete an excellent job.
Highly Recommended Painting Company
Our customer service and workforce are reviewed as a 5 star experience by clients, we are transparent with our references. From an accent wall to painting a room, our crew deliver high quality results expected of interior commercial painters.
Our Exterior Painting Process
As an established painting company, JAL Painting Inc  have developed a streamlined formula to ensure an interior painting job is completed to standard. Our interior services include patching drywall, wallcoverings, texture and application of high quality paints.