PROFESSIONAL FENCE PAINTING
Transform the Look & Feel of Your Property
One of the simplest ways to transform the look and feel of your property and boost your home's curb appeal is to paint your fence. However, painting a fence is anything but a simple job. Contrary to what you might think, fence painting can be a very time-consuming and tedious project. Depending on the size, height, and extent of your fence, the paint alone required to get the job done can end up costing you way more than you imagined. That's where we come in!
At Jalpainting Inc Painters, we offer professional fence painting services for homes and businesses across the nation. We provide all our own premium-quality paint and materials, and our experienced painters are committed to creating the beautiful results you want—every time.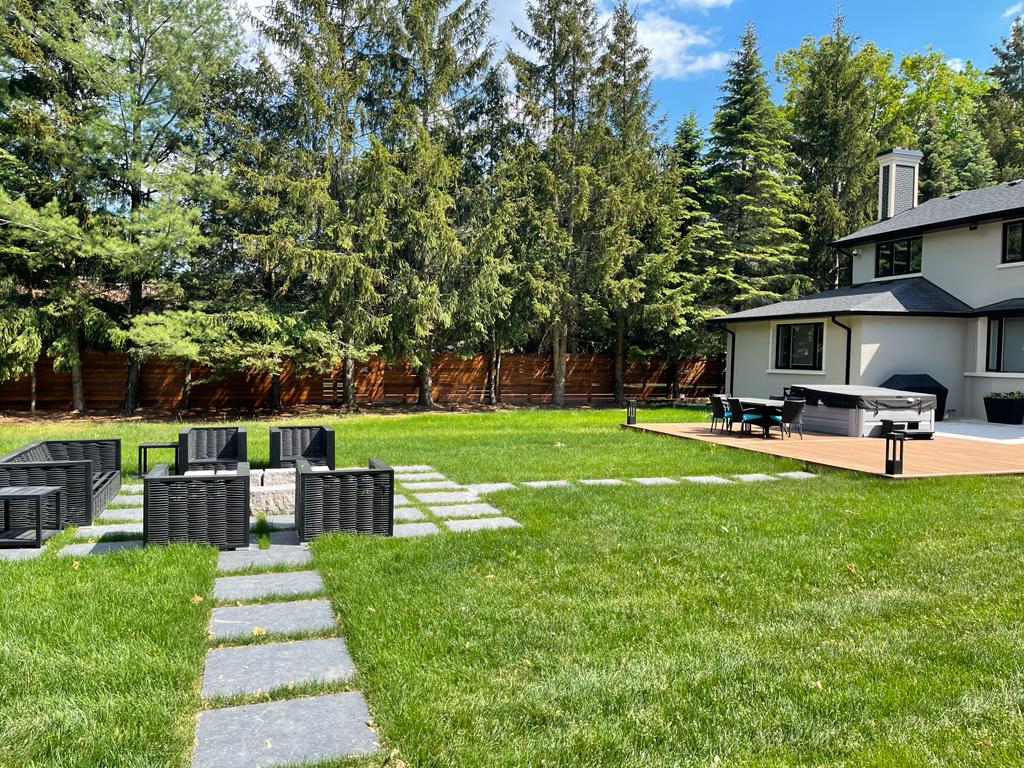 Looking for reliable fence painting services? Call Jalpainting INc at 647-778-5522 to learn more about our outstanding work!
What Our Fence Painting Services Entail
We handle every aspect of your fence painting service, working quickly and efficiently to get the project done in a timely and cost-effective manner. We take care of everything from start to finish so that you can focus on enjoying your property's new look.